"We are the owners of this [Casita Colibri] property that Tucker and Katie have been writing about. They have indeed left our property better than when they arrived a mere five months ago!
Though we are grieving that they are leaving, they have left us so much life on our property and we smile at every indelible and life-giving mark they have left. If you have a property or Airbnb that you would like a manager for, please do not hesitate to get our contact information from Tucker and Katie. We are happy to provide a glowing reference.
They are one-of-a-kind and we will cherish the time they have loved our property and ushered it to the next level. Buen Viaje y Pura Vida Katie and Tucker."
-Anita Palmer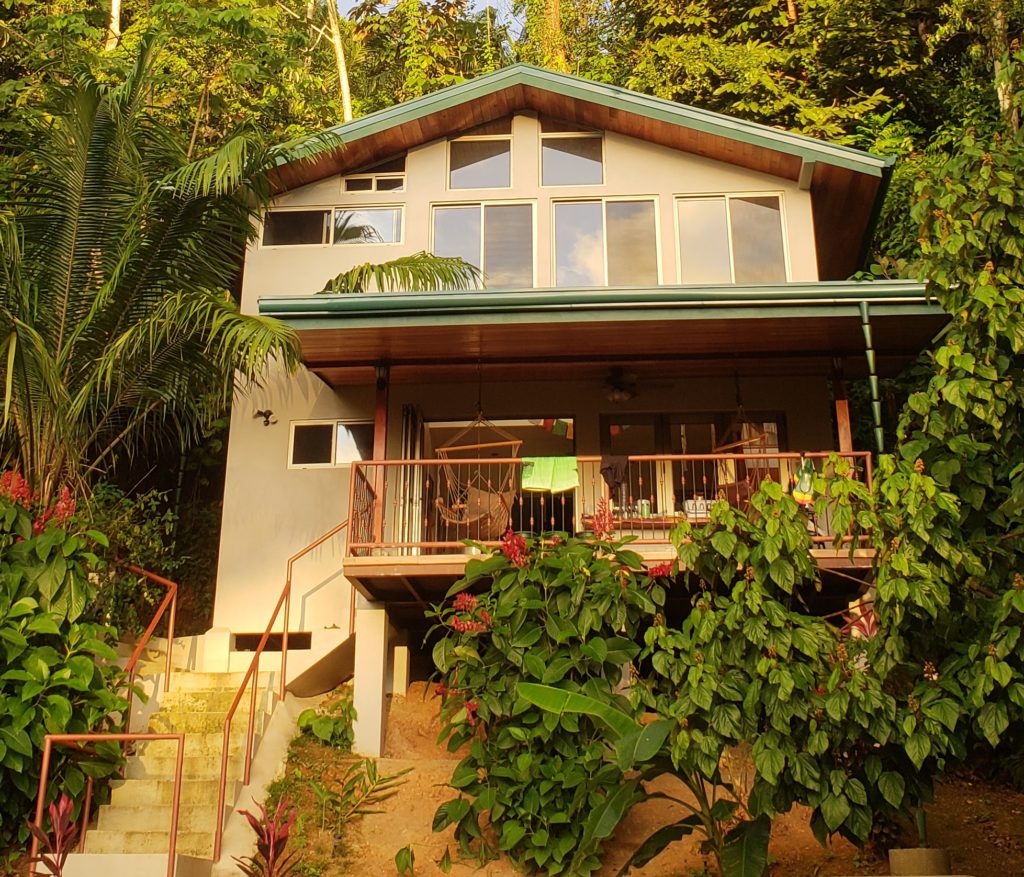 ---
"I would like to give a shout out to Tucker Ballister and Katie Jones for being essential factors in getting my Airbnb guest house up and running in Costa Rica.
They were instrumental in helping me get this project off the ground. They took great pictures posted them online and wrote up a tremendous amount of written material for guests to read in order to familiarize themselves with the area and the circumstances of my guest house.
In the short time that Katie and Tucker worked as cohosts of Bird Of Paradise Beach House, we brought in over $800. 
For more information regarding these very capable individuals please do not hesitate to contact me."
-Jhordan Canfield